Project Management Application for Non IT Company
Location:
Track 1
-
10/28/21, 11:30 AM
-
10/28/21, 12:00 PM
(
+0200
) (
30 minutes
)
---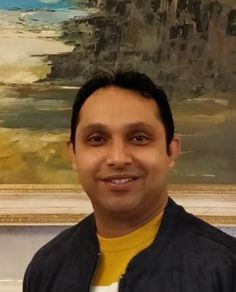 Richard Varghese
Richard Varghese as Customer / User of the Application Designation: Corporate IT Head of CANNA, Netherlands.
Richard is responsible for end to end IT Services and the Open Source IT landscape for the group with a keen focus on Canna's Odoo implementations. In the past he has served in a similar capacity for Coca-Cola and comes with 18 years of industry experience in IT management for the sectors such as FMCG, Manufacturing, retail & wholesale operations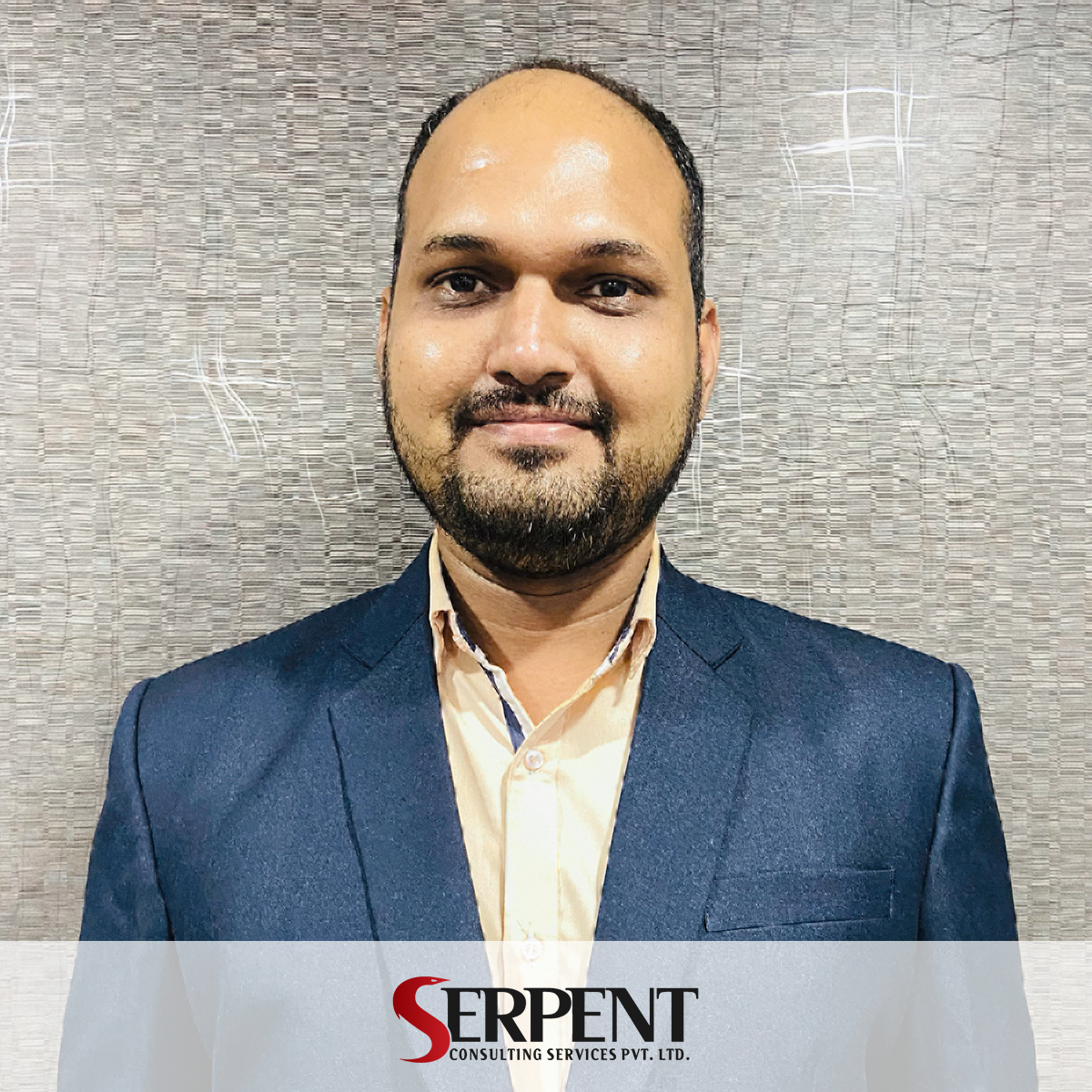 Mustufa Rahi
Mustufa Rahi as Application Feature Presenter Designation: ERP Consultant & Implementer.
Mustufa is also an Odoo Certified Consultant, working as Functional ERP Consultant & Business Domain expert along with Marketing & Sales Director with additional responsibilities as Project Manager & Product Owner skill set at various level of different industry verticals for more than 15 years.
---
Canna is a production and sales oriented organisation using Odoo for many years now. To manage their different IT related projects, Canna joined hands with Serpent Consulting Services to develop a customised Project Management application to support their IT and NonIT projects along with multiple projects, vendors, and developers using Agile Scrum methodology.
Using the OCA Project Management as base, Canna has requested to build a custom application. So, SerpentCS has enhanced the application with project budget, approval, timeline, tasks, supplier timesheet, invoices, along with a nice project dashboard for management to get quick insight into project status.
In this talk we will present enhanced project management application user journey for non IT companies and end users experience. We will also contribute this application for Free Download on git.
About Canna: Canna Corporate BV is one of the biggest OCA fan & users and a responsible contributor believing in Open Source philosophy.
About Serpent: Serpent Consulting Services is Odoo Gold Partner working since 2011 and contributor of OCA Hotel vertical and EduERP for Free along with many other applications.
Thank you to our event sponsors
A special thank you to our friends at Acsone for their help in the event organisation