Location:
Track 1
-
10/28/21, 12:05 PM
-
10/28/21, 1:05 PM
(
+0200
) (
1 hour
)
---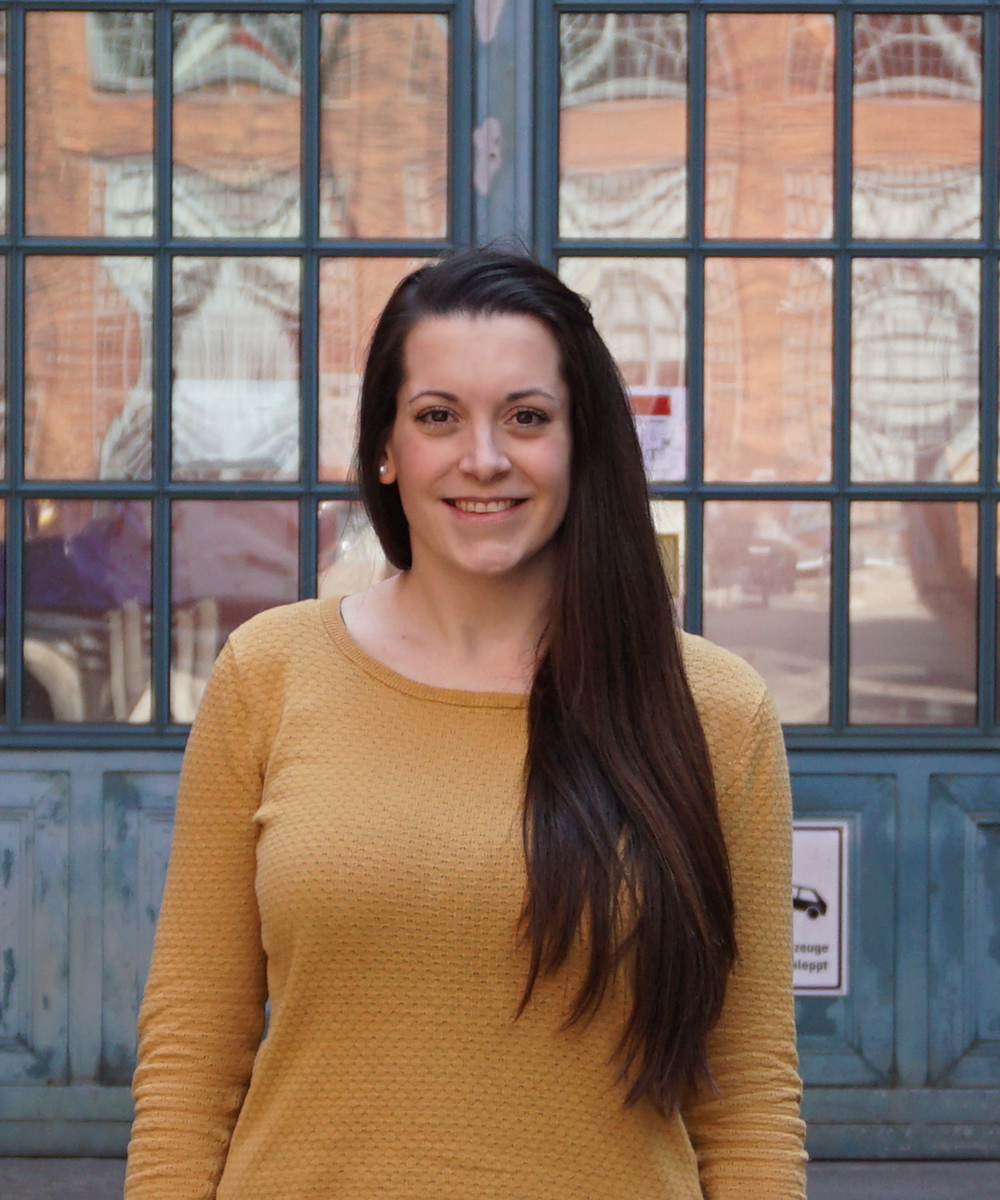 Maria Sparenberg
Maria is the head of project management at elego Software Solutions GmbH since 2017. She manages and implements Odoo projects in various industries including manufacturing, services and rentals. She started contributing to the OCA by providing German translations for several modules in sales, purchase, manufacturing, hr and accounting repositories.


Ben Brich
 Benjamin has been working with Odoo since early 2014.
He has a strong background in logistics and non-profit processes.
Within the last years Benjamin has implemented Odoo in several organizations with business models based on rental services.

---
In a more and more service-driven and shared economy, rental services are on the rise in new business models as well as an extension to existing ones.
In order to make Odoo CE a compelling solution for these markets and to create a space to join community forces on this endeavor the OCA vertical-rental repository has been created.
Based on the well known and widely used sale_rental module a whole set of additional modules have been developed and the first batch is already on git. Get an impression of the new features, get in touch with the developers, discuss with us and start improving!
Thank you to our event sponsors
A special thank you to our friends at Acsone for their help in the event organisation