OCA Days 2022


10 + 11 October
OCA Days 2022
We want to see you in real life in Liège!
Come share some code, some beers and your tales from the last couple of years.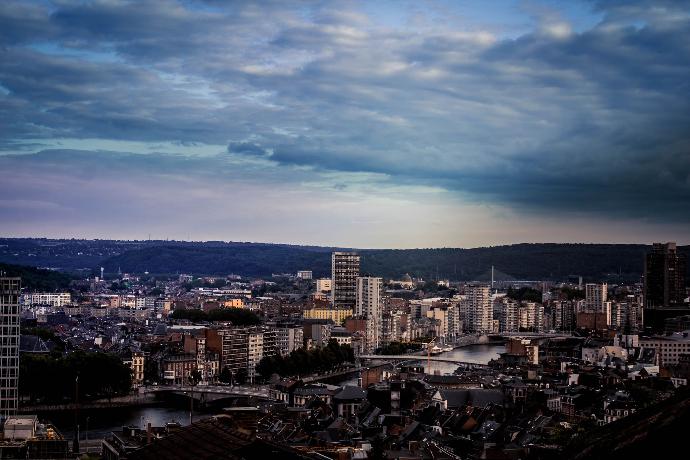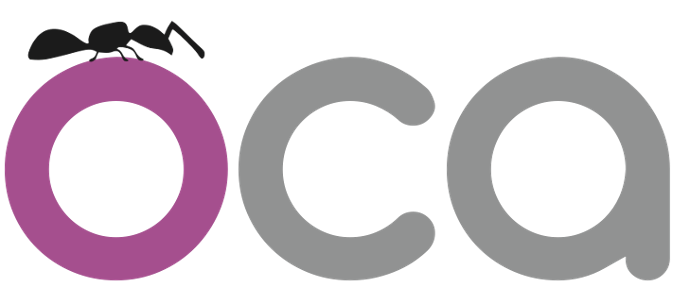 Become an Event Sponsor
OCA Days 2022 - Liège - Event Sponsorship €2000
* Logo and link on event page
* Logo on Badge
* Logo on sponsors slide in event videos post production
* Logo on various other marketing materials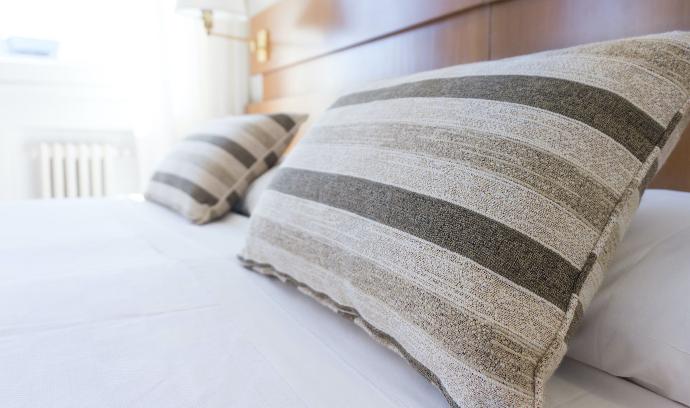 Accommodation
There are a couple of hotels we can recommend that are less than 30 minutes walk away.
Both are close to the train station and only 10minutes from the airport.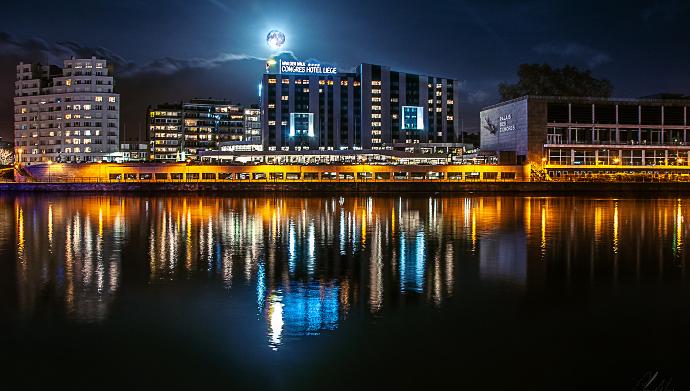 Hotel Liege Congress
Esplanade of Europe 2
4020 Liege
Luik
If you need more than 10 rooms please contact the sales department.
Thank you to our event sponsors
A special thank you to our friends at Acsone for their help in the event organisation