RE: Proposing myself as l10n-spain PSC
Contributors mailing list archives

RE: Proposing myself as l10n-spain PSC
by
Moduon Team, S. L., Rafael Blasco (Moduon)
-
16/05/2022 17:33:39
In my side, the request is closed. Don't worry I won't be PSC, I'm a functional contributor!
Do you mean, I don't have enough technical knowledge? Or functional? 😃
So, without technical knowledge I can't be PSC?
If Pedro thinks they don't need help I don't have to be PSC, no problem 😊 I will happy and kindly contribute. I don't need to be PSC.
But to clarify, I don't have enough technical knowledge because even though I'm a Computer Science Engineer I don't develop. I agree.
Harald is PSC, also don't develop, is functional, and he have a really well knowledge and we are together in the OCA Code Sprint fixing together issues around Spanish Localization https://github.com/odoo/odoo/pull/91455
In the other hand, I don't want any contributor miss understand Pedro's opinion (technical opinion) about my knowledge:
I have a deep and long knowledge in Finance and Taxation In Spain, Certified by Madrid Chamber of Commerce since 2013.
I have contributed with design and legal validation Spanish Localization Modules since 2015 catching BUGs like this one. Or validating legally like here.
I've been implementing Odoo Accounting with Spanish Localization since OpenERP 6.1 in Antiun Ingeniería. You can check attached an Excel with the 119 OCA Modules we contribute o create in OCA from Antiun Ingeniería where I was the Odoo Project Manager. Been Antiun Top10 contributor in Odoo Apps.
Finish, I haven't broke anythink merging PRs since 2015 (see image 3D from Github Bellow)
😃 Don't worry and be happy!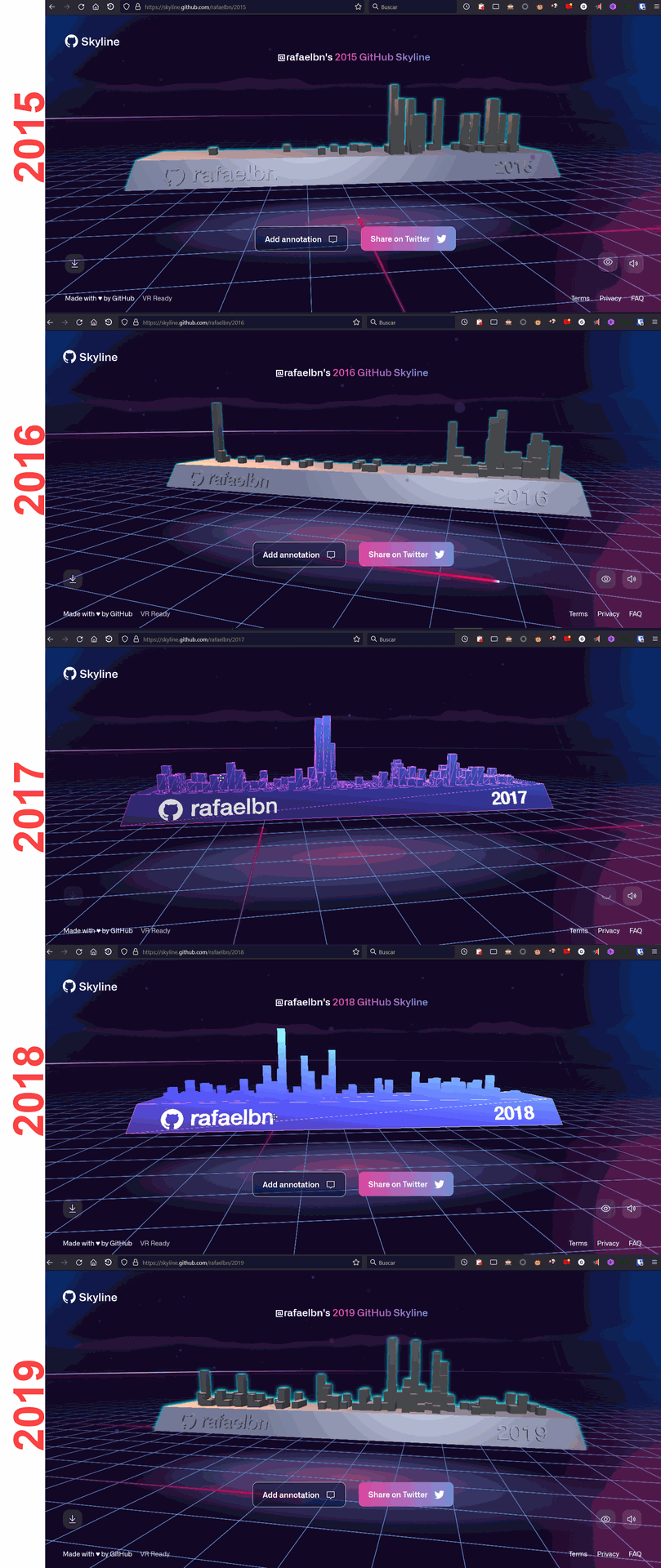 Reference
by "Rafael Blasco" <rblasco@moduon.team> -

13/05/2022 17:51:43

- 0