Re: Confirm unsubscription from OCA channels
Contributors mailing list archives

Re: Confirm unsubscription from OCA channels
by
-
28/09/2020 11:58:42
the same here, quite interesting...
Yes, it seems some kind of glitch/malicious action.




Regards.

--
Romualdo Briosos Jr - Computer Engineer.
Al Milad - Rocmet Corporation Group
Office Number: +97165345587
Address: P.O BOX 21034, Sharjah, UAE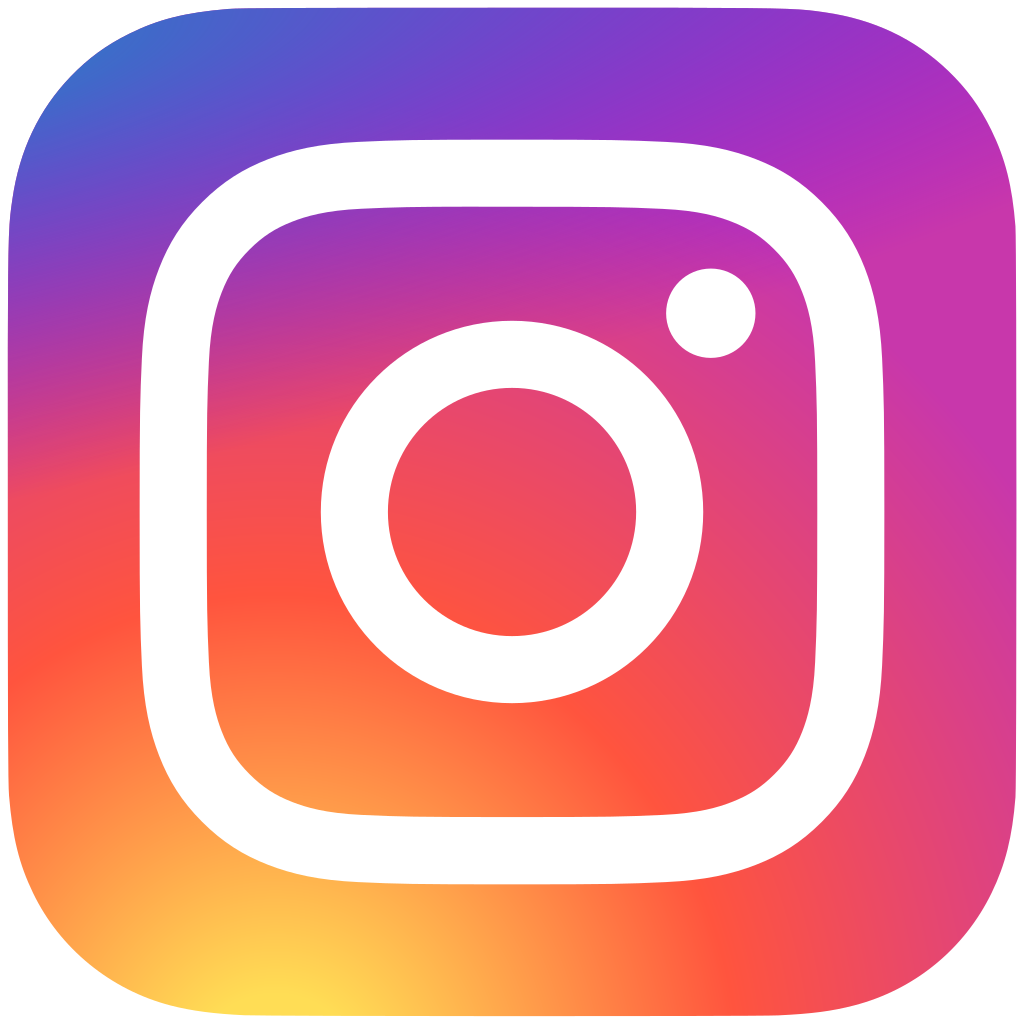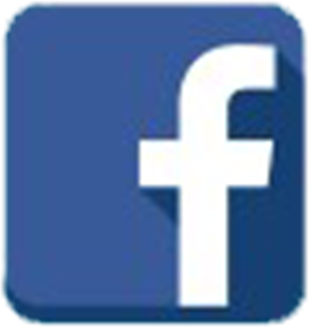 DISCLAIMER:
This email and any files transmitted with it may be confidential and contain privileged or copyright information. If you are not the intended recipient you must not copy, distribute or use this email or the information contained in it for any purpose other than to notify us of the receipt thereof, if you have received this message in error, please notify the sender immediately, and delete this email from your system. Please note that e-mails are susceptible to change, the sender shall not be liable for the improper or incomplete transmission of the information contained in this communication, nor for any delay in its receipt or damage to your system. The sender does not guarantee that this material is free from viruses or any other defects although due care has been taken to minimize the risk.
Reference
by

-

28/09/2020 11:41:28

- 0