Why should you contribute?
Discover all the benefits you will get
Gather more users, more customers
Find out how the OCA helps you reach more people
Improve your visibility
All Projects and Apps developed under the OCA umbrella are listed and promoted right here on this website. Your modules will be added to Odoo Apps platform.
Additionally all contributions from the community are included in the OCA's Github repository. This lets your work stand out from the crowd as of high enough quality and utility to be accepted.
Get yourself known
By publishing Apps specific to your business area and expertise, you will be recognized for your domain specific knowledge.
It will help you collect and attract leads and business opportunities in the areas you know best and can add the most value.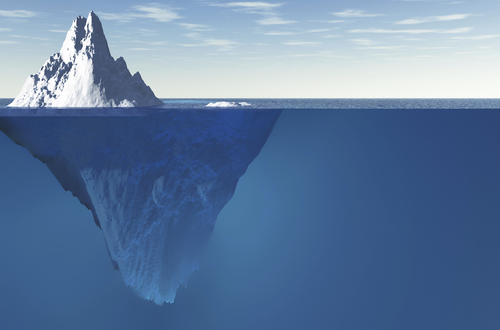 ---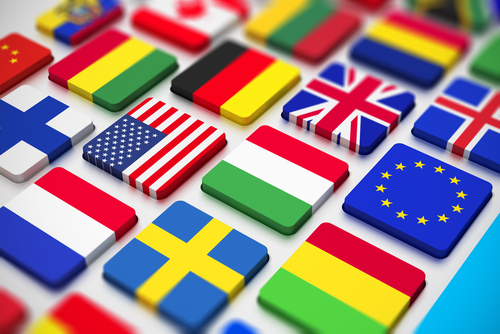 Go international
Odoo is a global product with a strong history of providing translations. When international community members value your contribution they will help translate your modules.

This gives you access to a range of users, clients and contributors that otherwise would have been beyond reach.
---
Get the best out of your work
See how OCA members can help you magnify your achievements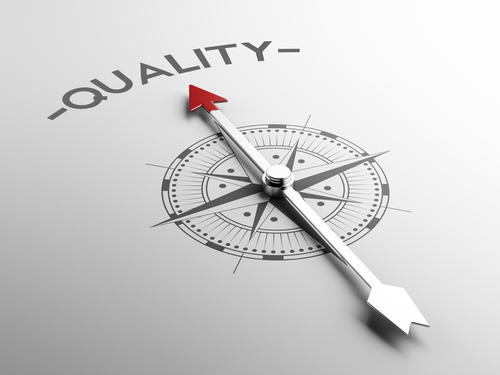 Enhance your quality
All OCA work is subject to rigorous code review by experienced developers and domain specialists. This helps you and your team produce clean and maintainable code.
Qualified users will help you improve and ensure a better functional experience.
Bug reports and fixes reported by the community ensure a stable and reliable solution.
---
Reduce your costs
Your developments may no longer be maintained and paid by yourself only!
The maintenance costs of your Apps will be supported by the entire Odoo community. This includes bugfixes, migrations and functional improvements.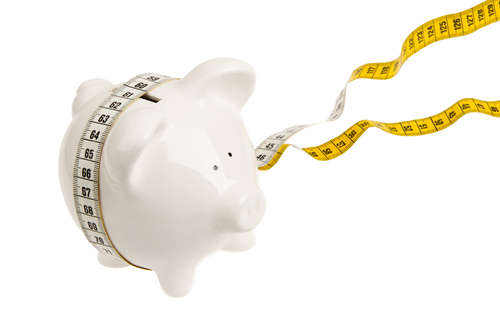 ---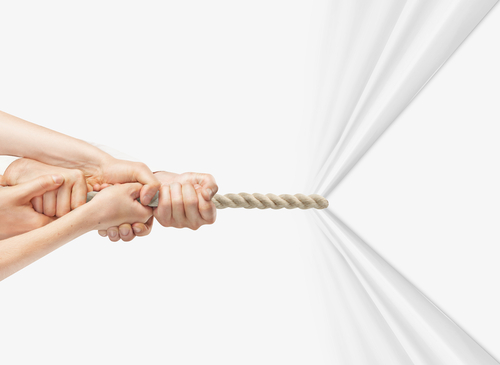 Come by legitimacy and sponsorship
Anyone working within the same functional area as you will be redirected and asked to collaborate with you.
This will lead to a convergence of work effort rather than divergence, allowing you to rely on your investments.
---
Acquire funding support
When the need for extensive development is recognized, beyond the means of one company or customer, the OCA can reach out to the community and customers to raise funds and validate requirements.
This allows creation, modification and extensions of high quality Apps with wide appeal where financial risk is spread across many potential beneficiaries.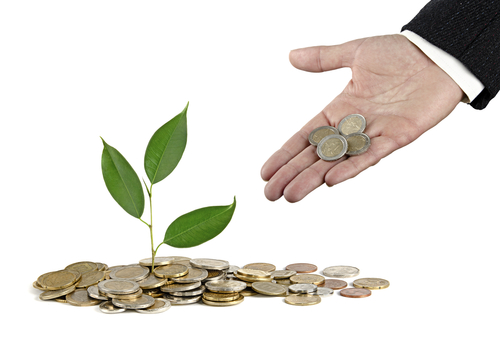 Let's get involved!
Start contributing to the OCA projects and take advantages of the community.