Crowdfunding campaign
Help to get you on the right track
Step 1: Evaluate interest
Start by writing down:
the existing problem supported by data and statistics

the profiles of people having this problem (your target donators)

the solution you want to provide to solve the problem

why you are the most qualified to provide the solution

how much does it cost you to provide the solution

can you provide an intermediary solution if the campaign does not cover the cost
Make sure the solution is interesting for your audience and worth putting money into it.
Contact 2 or 3 potential donators privately to make sure they would contribute early to the campaign to quickly reach 30% of the target.
Contact then the OCA board to get helps and support before you start the campaign.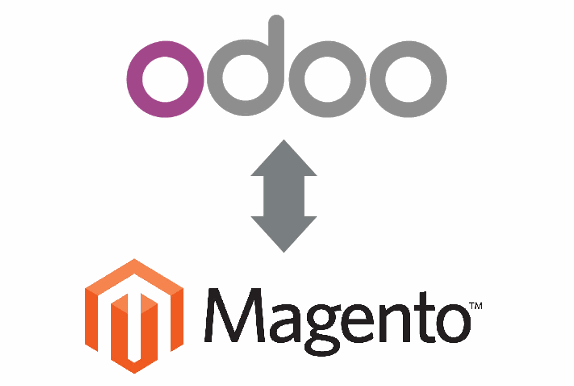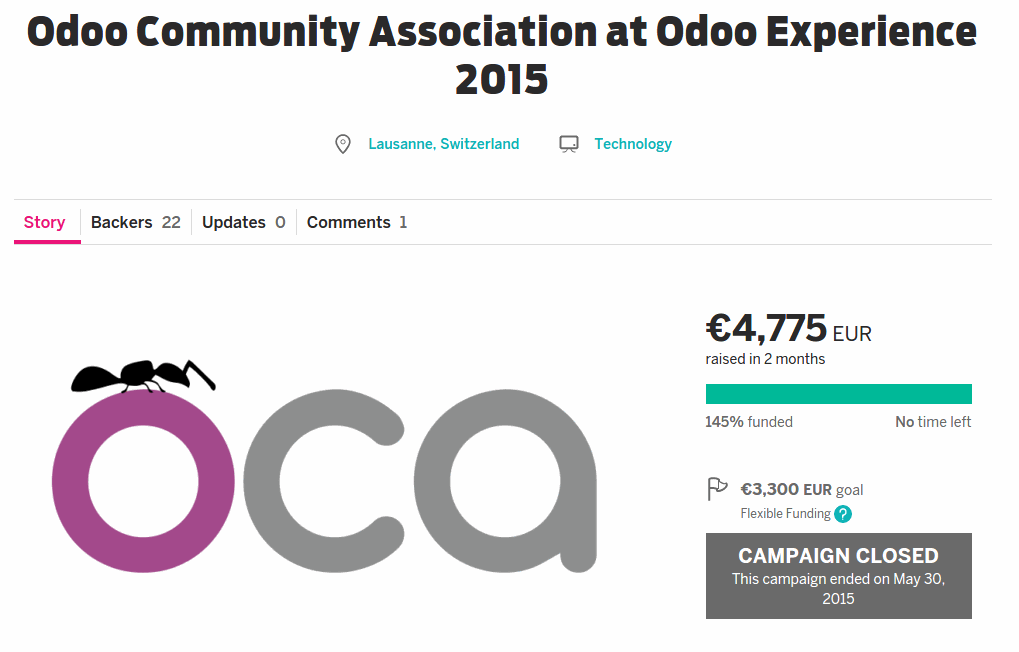 Step 2: Plan your campaign
Determine your target amounts:
Your first target should be easy to reach to start a positive dynamics. We recommend less than 10,000 €.
Determine additional ones that you will add during the campaign
Determine some perks to motivate people who want to get things in return
Determine the funding type based on your ability to provide an intermediary solution: "All or nothing" or "Flexible"
Create a web page with all the information of your campaign: problem, solution, your information, perks, deadlines; a short video (less than 3 min) and most importantly the ability to collect funds (Crowdfunding platforms available)
Step 3: Launch your campaign
Contact your potential donators and provide them with the link to your page
Once you start collecting money (30%), announce your campaign and drive trafic to your page:
Share the link of your page on professional and social networks
Email the Odoo Community and your target audience
Provide blog post content to 2 or 3 sponsors (like the OCA) that would be interested to relay the information of your campaign
Update your campaign regularly and add a new target each time you reach one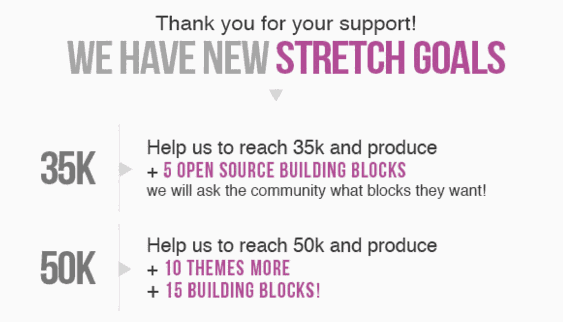 Step 4: Deliver the solution
Whatever the result of your campaign, thank all the people involved: donators, sponsors, etc. They trusted you and gave you some time and resources.
Provide a date for the delivery of perks and the final solution
Once ready, deliver the solution as promised and provide the perks to the donators.
Few examples
Additional Resources